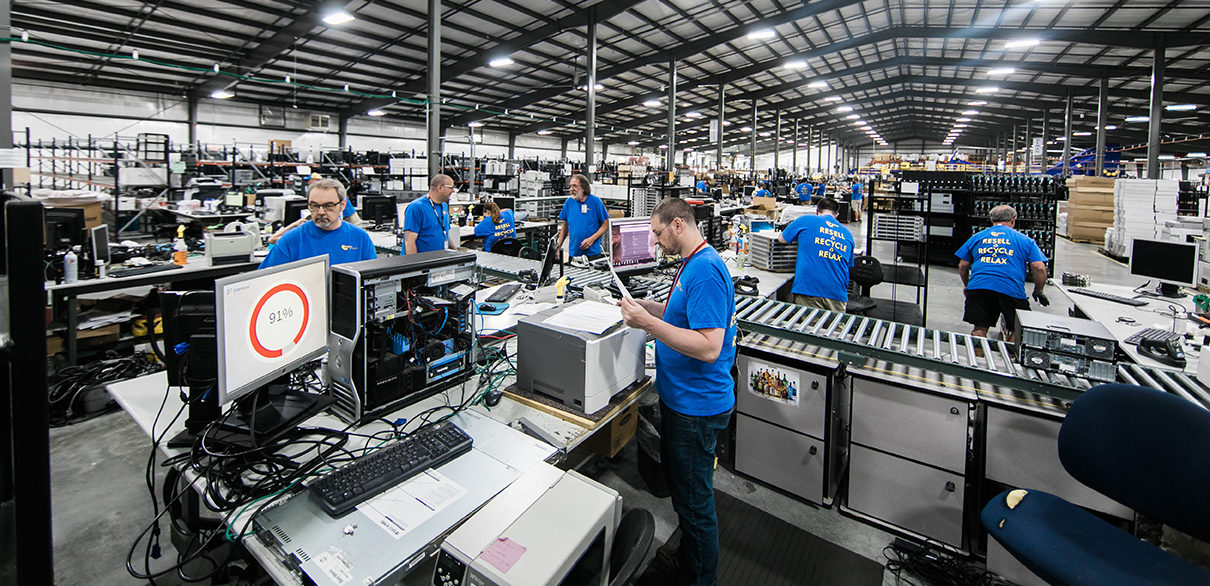 Contact Us
Want to learn more about ITAD, recycling, or other services? Call or email us today.
Global Headquarters
3941 Harry S Truman
St. Charles, MO 63301
t 800.235.1046
EUROPEAN HEADQUARTERS
Unit 1-2 Chambers Way
Newton Chambers Road
Thorncliffe Business Park, Sheffield
S35 2PH
t 0204 524 5090
ukitad@epcglobalsolutions.com
Company number 01980926
VAT Number GB728512629
Our calls may be monitored or recorded for quality assurance and training purposes.
Fill out the form below and an EPC representative will get in touch with you shortly.